Center Parcs Les Ardennes
Description
Forests that are centuries old. Still and mysterious against the flanks of the hill. Wraiths of mist that shroud the dense foliage like a blanket at the burgeoning of each new day. Here the countryside is a-buzz in the undergrowth and between the trees. Here a shimmering peace engulfs the valleys and the landscape of the Hoge Venen.
Fill your lungs with the healthy air and go for a brisk walk through the virgin woodlands. Without meeting a soul. At one with the plants and animals along your way and with all your senses alive. Or take a mountain-bike and test your stamina and riding proficiency over hill and dale. Because the Ardennes are a favourite spot for walkers and mountain-bikers.
Relaxation, sport and play: you can find it all at Vielsalm. Take a refreshing dip at Aquafun, the only wave pool in the Walloon provinces of Belgium, and enjoy the thundering waterfalls, the gurgling bubble baths and the blissful temperature of this tropical swimming paradise. Here the summer sun shines, even in the heart of winter.
And if, after all that fun in the water, you begin to get a bit peckish, then you will find a warm welcome in our Sunparks restaurants. Or you can cook yourself something special in the kitchen of your villa. You can buy the market fresh ingredients in the supermarket at your holiday park.
And sometime take a trip outside the park. Take the children to Plopsacoo one day. Visit the brewery of Achouffe. Or go to a picturesque little restaurant and sample the delicious Ardennes' specialities there and drink a tasty Vieille Salme beer. Cheers!The sport lovers will find there a great number of possible activities, all long the year: hikes, Mountain bike, bowling, minigolf, tennis, squash, badminton, climbing, archery, table tennis.

A water paradise with waves, slides, jacuzzis, a paddling pool, a warmed outdoor swimming pool,... In a few words, pleasure for young and not-so-young all long the year and whatever the weather is like!
The whole family will have the possibility to get their kicks during hours in the Aqua mundo. Going down the slide, struggling against the waves in the swimming pool with waves, or letting yourself be carried away by the current. There is also a paddling pool for the babies and the smallest ones.

Our park is also located in the haert of an area where there are a great number of activities, and it will be the ideal starting place for visiting it and for discovering all it offers!
Period and opening hours
Open each day
Spoken languages : Néerlandais Anglais Français Allemand
Accessibility :
Pets allowed
Equipment :
Wi-Fi
Garden / Park
Piscine couverte
Piscine en plein air
Restaurant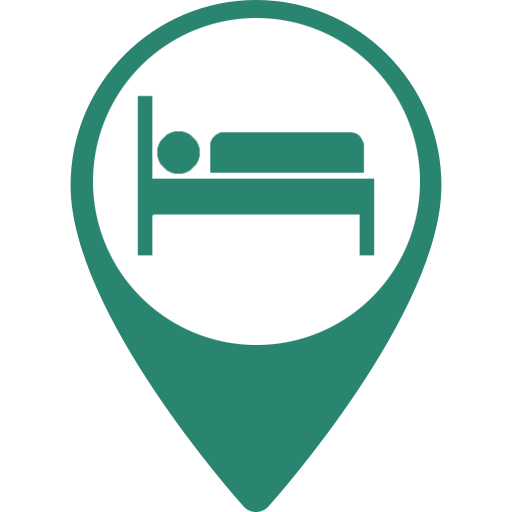 Sleep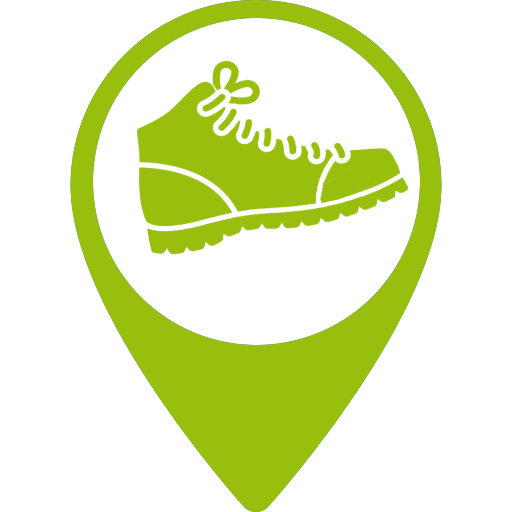 Move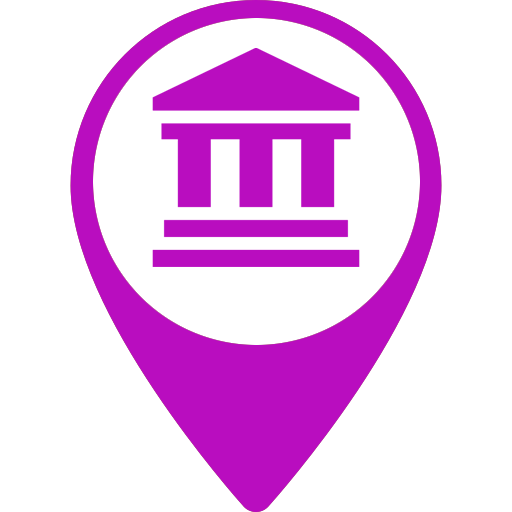 Discover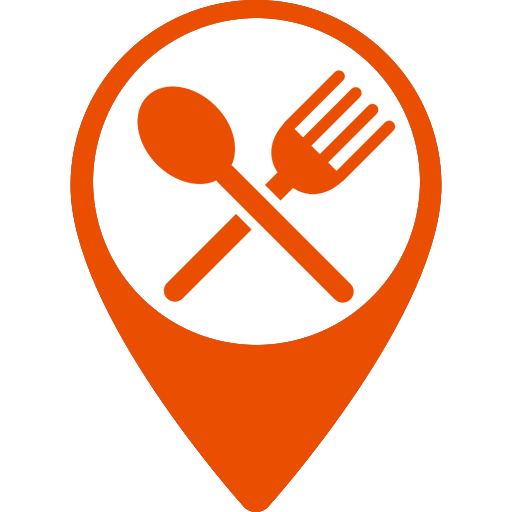 Food