Tour Leroux de Trois-Ponts
Description
This raised hide, 16.65 metres high, overlooks the Salm valley where you can admire deciduous trees and conifers. It affords us a splendid panorama and interesting viewpoints such as the upper lakes of the Coo hydro-electric power station and the little villages of Brume and Mont-de-Fosse, Bergeval, Saint-Jacques, and on a clear day, you can even see la Baraque de Fraiture in the municipality of Vielsalm.
The Leroux Tower was built on the initiative of Louis Lorent, a carpenter from Trois-Ponts, who carried out the work voluntarily with the help of his son Gaston, and thanks to the donation of the 14 m3 of wood required by the Leroux timber merchant.
In its first form, the tower consisted of 3 floors and was 12 m high. It was inaugurated in 1938 and was even a symbol of resistance in 1944, when three resistance fighters, led by Henri Dugailliez, went to hang a Belgian flag on its top on the morning of July 21, despite the presence of German troops. After the war, the tower was repaired and restored in a new form in 1976. This was known as the second tower.
From 1996, the municipality prohibited access to the tower due to two rotten pillars and they considered a thorough renovation. It was decided to build a new, larger tower, 10m away from the first two towers, on a little hill. This made the new tower 3m higher and the final dimensions of the tower - designed by the architect Siquet - were 16.65m high at the top.
The new tower was inaugurated on December 9, 2000.
Spoken languages : Français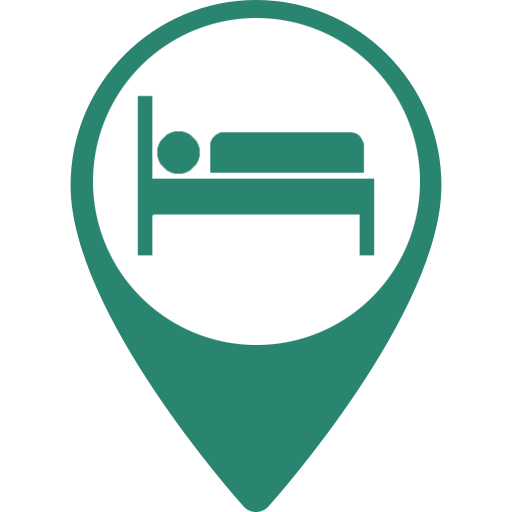 Sleep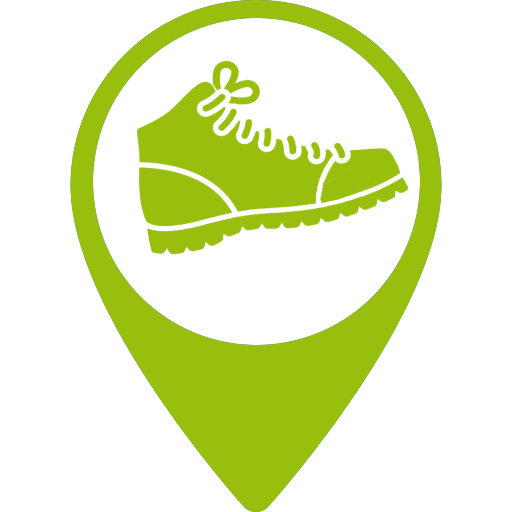 Move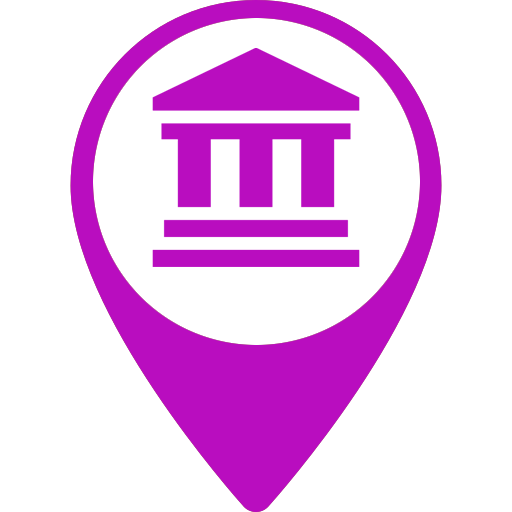 Discover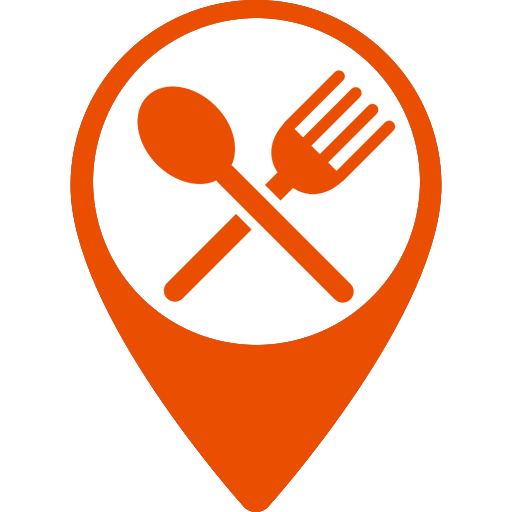 Food