ADEPS sports center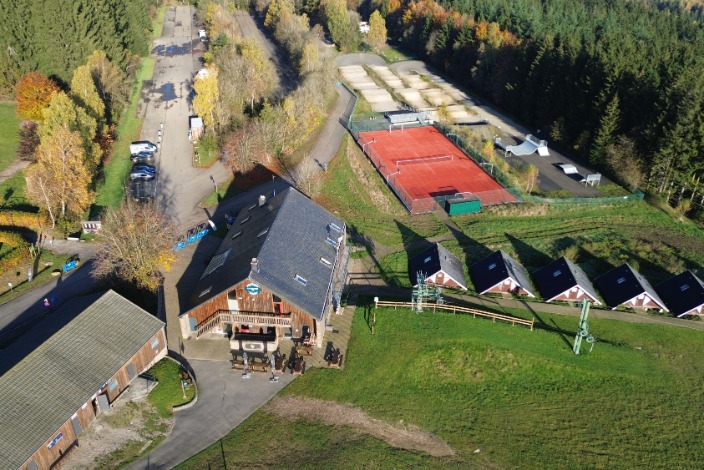 ADEPS sports center
Sporting days (cross-country skiing, orienteering, mountain biking, discovering nature) intended for schools. A heated room is available for pupils to eat their meal.
The price per pupil includes: the equipment (bikes, maps, skis, ...), supervision by specialist instructors and nature guides, a drink at lunchtime.
Conditions for participation: the activities are reserved for pupils in the 4th, 5th and 6th year of primary school and 1st to 2nd years of secondary school.
The maximum number of participants in each group is 80. Possibility of doing cross-country or downhill skiing (without supervision).
Baraque de Fraiture, 6
6690
VIELSALM
+32 8041 88 78