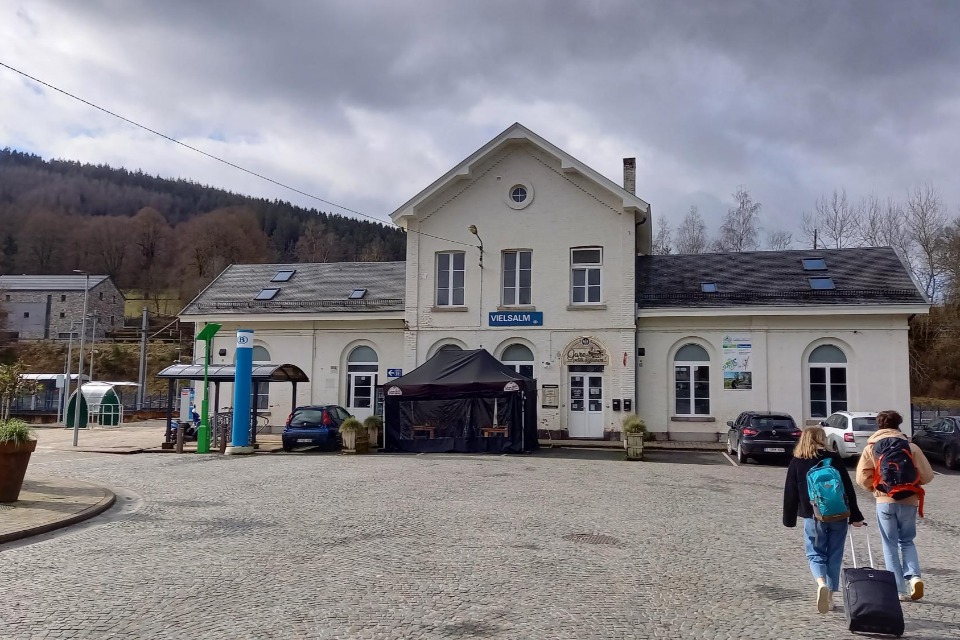 Travel without car in high Ardenne
---
The rail line 42 allows you to stop in Trois-ponts - Vielsalm or Gouvy.
Trois-Ponts: the station is near the center were you find restaurants, different walks begins from the tourist office.
Vielsalm: you are 300m of the tourist office and parcours " La Maison du Pays de Salm", and 1 km hôtel - restaurants and shops.
Other possibilities: an e-stepp guided walk
Gouvy: signposted walks from the tourist office just near the station
---